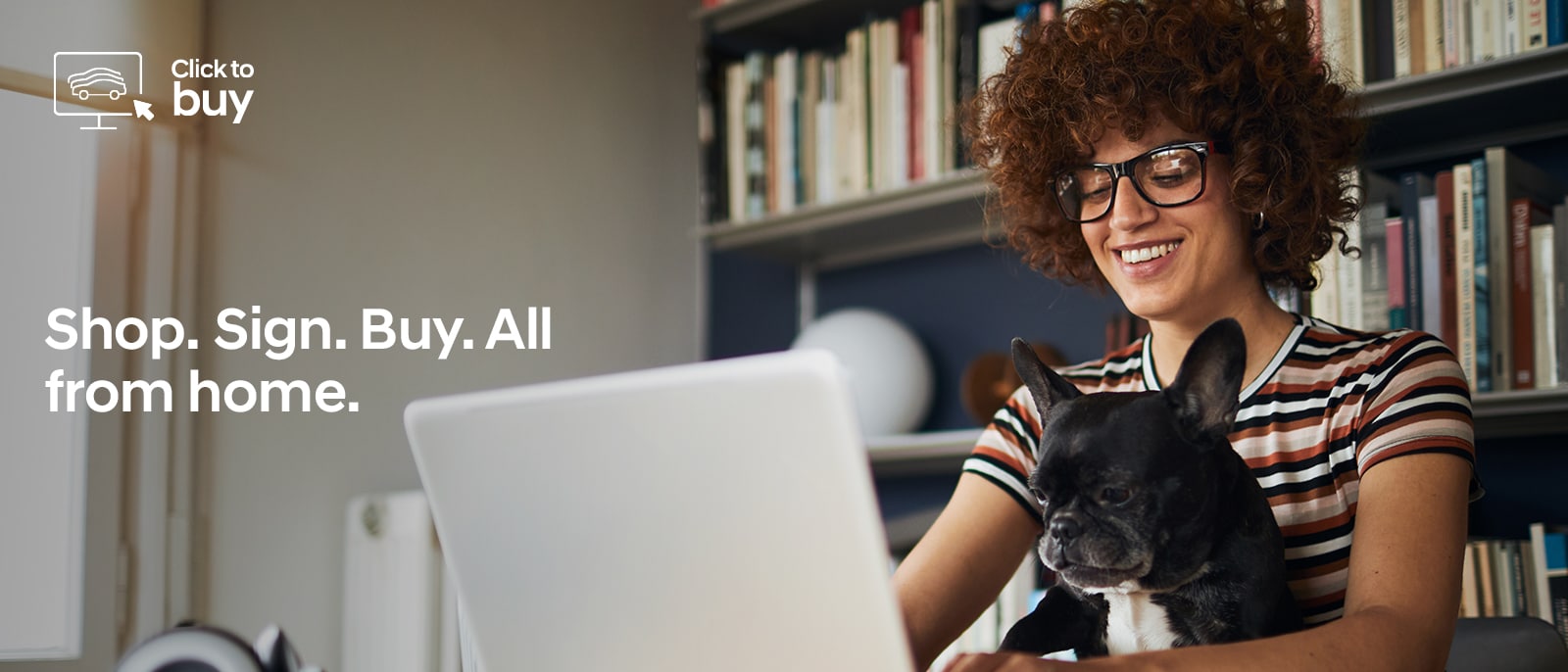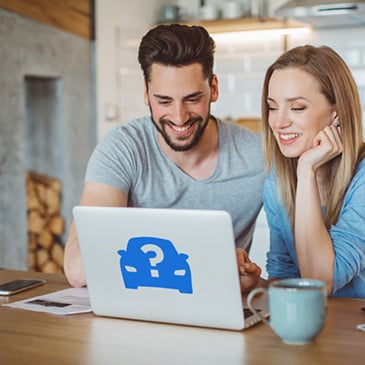 1. Select a Vehicle
The first step is as easy as selecting the vehicle that matches your lifestyle and driving needs around Huntsville, TX, best. We are proud to carry an impressive selection of high-quality new and used cars, trucks, and SUVs that make it possible to choose the perfect car for you. If you're interested in the cutting-edge features and highly sophisticated technology of Hyundai, check out our selection of the latest lineup.
Some of the top Hyundai models that Houston drivers will find in our new inventory include:
Once you have found the right match, enter the vehicle details page to take the next steps.
Shop New Vehicles
Shop Pre-Owned Vehicles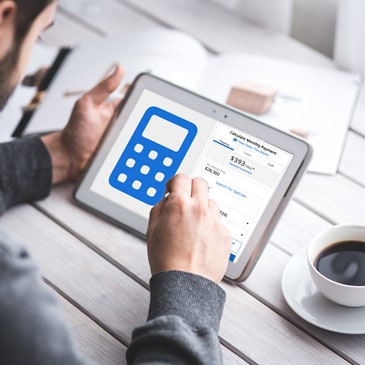 2. Calculate Your Payments
Our online car buying tool makes it possible to create the payment plan that suits your budget best by giving you the tools to home in on affordable financing. You can choose between various options and see how the estimated monthly payments update to your selections. The components of creating a payment plan online include:
Choose between leasing and financing. Both are good options, but one may suit your lifestyle and budget better than the other.
Select the length of your term and when you plan to pay back the lender for corresponding rates.
Choose from the credit range that best reflects your credit score for rates.
Select available specials and incentives to save on your purchase.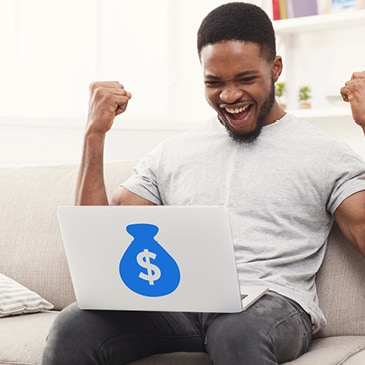 3. Value Your Trade-In Vehicle
With the Kelley Blue Book trade-in tool, you can discover the objective value of your trade-in vehicle for a hassle-free experience. By providing some information about the condition and quality of our vehicle, you can discover the value of your vehicle based on marketplace data and add it to your purchase.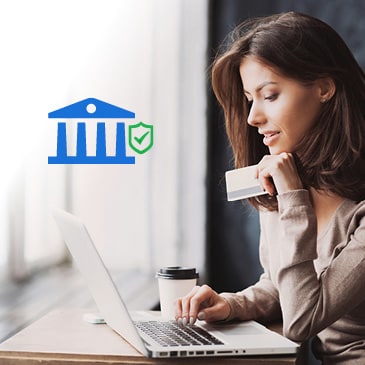 4. Apply for Financing
Instead of spending time-on-site with filling out paperwork and waiting for a lender's response, you can get approved for financing from home. Our expert finance team will work with local and national lenders to discover competitive rates.
Get Started Online
As you can see, buying cars online can be highly satisfying, quick, and intuitive. By following each step, you can complete everything but the final paperwork from the comfort of your home. Start by exploring our new inventory, and if you have any questions, our team of automotive professionals is here to help!
Still Have Questions? Ask us here!
* Indicates a required field
Hours
Monday

8:30AM - 8PM

Tuesday

8:30AM - 8PM

Wednesday

8:30AM - 8PM

Thursday

8:30AM - 8PM

Friday

8:30AM - 8PM

Saturday

8:30AM - 8PM

Sunday

Closed
Save Time and Energy by Buying Cars Online at Wiesner Hyundai in Conroe
Buying a car in person can be a long, time-consuming process that may take the better part of the day at some dealership. However, we serve the Woodlands and beyond by making it possible to complete nearly all the buying process from the comfort of your home. By using our online buying tool, you will discover a new sense of convenience and transparency.
Many from the Spring, TX, area and beyond use our online car buying tool a relaxing alternative to visiting in person. With this advanced tool guiding you through the buying process, you can lease cars online at your own pace and on your own schedule. Our online car buying tool makes it possible to accomplish everything from applying for financing to valuing your trade-in vehicle with ease.
Learn more about our online buying tool and how it can change your buying experience for the better.
How Does the Online Buying Tool Work?
Our buy cars online tool is integrated with our website, making it possible to seamlessly transition from researching a vehicle to beginning steps towards ownership. By buying online, you will find a greater sense of control, transparency, and convenience. Follow the above intuitive steps of our online buying tool to find out how easy it can be to buy cars with online tools near Spring, TX.