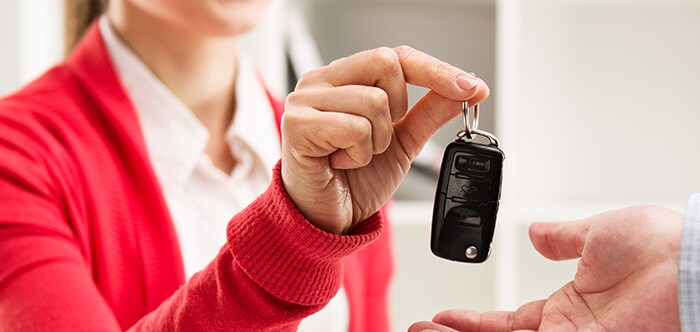 Lease Your New Hyundai Car or SUV Here With Wiesner Hyundai in Conroe!
If you're ready to make the upgrade to a new Hyundai car or SUV, then you should consider leasing with us at Wiesner Hyundai in Conroe. Leasing is a popular option or many drivers, especially drivers looking for flexibility and affordability with their new car.
Why Lease A New Hyundai?
Leasing offers a few key benefits for many drivers over a traditional auto loan in The Woodlands. Some key benefits include:
Lower Monthly Payments
All the Latest Technology
Warranty Coverage and Maintenance
No resale Hassle
Smaller Down Payment Requirement
Typically, these are the main considerations to take into account when looking at a new car or SUV in Houston or Spring TX. Unlike financing, you typically have a lower monthly payment, but if you were to buy out your lease rather than finance the same vehicle, your overall cost is higher in the end. If having all the latest and greatest in technology is important to you, then leasing is a smart option. You'll be able to upgrade to the newest model every few years to enjoy all the bells and whistles that you want.
There are a few drawbacks to consider before committing to leasing a new Hyundai. Some things to consider are that you don't own the vehicle outright, mileage restrictions, excess wear & tear fees, customization restrictions, and an excellent credit score are typically necessary.
Lease Your New Hyundai Today!
Does leasing sound like the right option for you? Come see us right here at Wiesner Hyundai to see how easy the leasing process can be for you here in the Huntsville TX area. Make sure to ask us about the Hyundai Plus Lease Program too!